About Us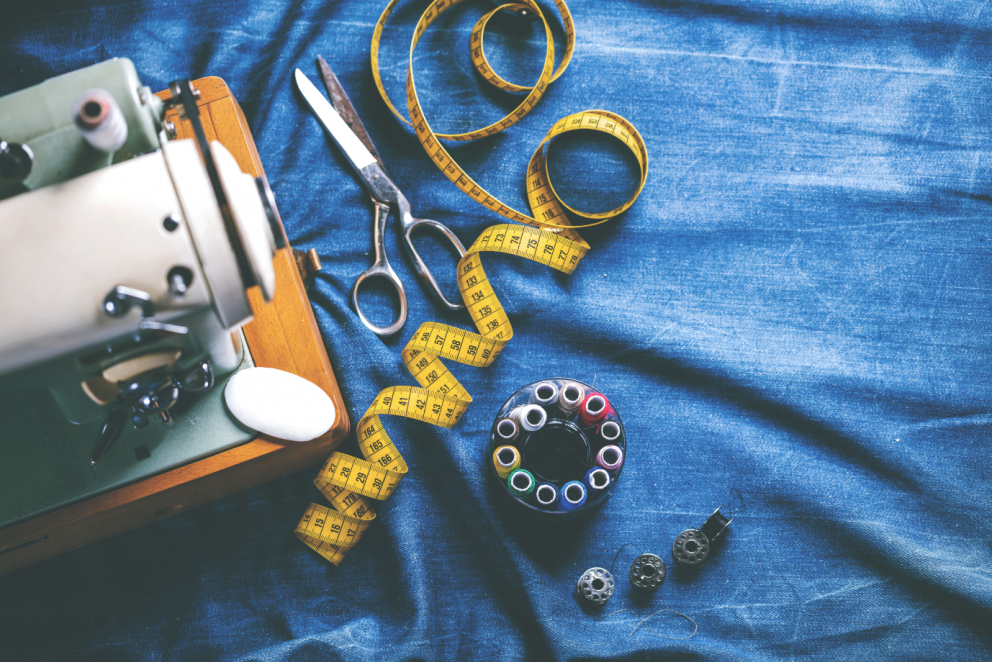 A-1 Foam & Upholstery has been serving our customers since 1971. Located in Bloomington Minnesota in the heart of the Minneapolis/St. Paul metropolitan area. Some of our staff have links back to our beginnings and all strive to take good care of our customers, new and returning alike.
A-1 is here to assist in replacing your worn cushions with new foam inserts. Many times, new foam cushions renew an investment in a good piece of furniture, giving it years more use. Choose from our various foam grades for the perfect replacement. We also offer sewing and upholstery services if you need further renewal of your piece.
If you'd like to tackle a project on your own, A-1 offers a large selection of DIY supplies, tools, and fabrics to choose from. Make it uniquely your own!