Quality Upholstery for Your Home & Business
A-1 Foam has been providing the Twin Cities with the largest selection of quality upholstery fabrics, upholstery accessories, and professional reupholstery services since 1971. 
We carry an extensive selection of in-stock fabrics; custom cut upholstery foam and pillow inserts; decorative trims and accessories for your upholstery project. Come see the selection at our store in Bloomington!
We Sell Fabrics and Foam for Your Upholstery Projects
A-1 offers a huge selection of decorative fabric and vinyl for most any upholstery project. Stop in to take a look at our sample room. You are unique and your upholstery project deserves that designer's touch. Choosing just the right look for your furniture, boat, camper, or other project gives it a custom look no one else will have.
Everyone needs foam. It may seem like an odd statement, but if you think about it foam is in products we encounter every day. Whether for furniture, padding, shipping or a plethora of other applications, foam is part of our life. Contact us when you find your foam need. We can supply just the right type for what you require.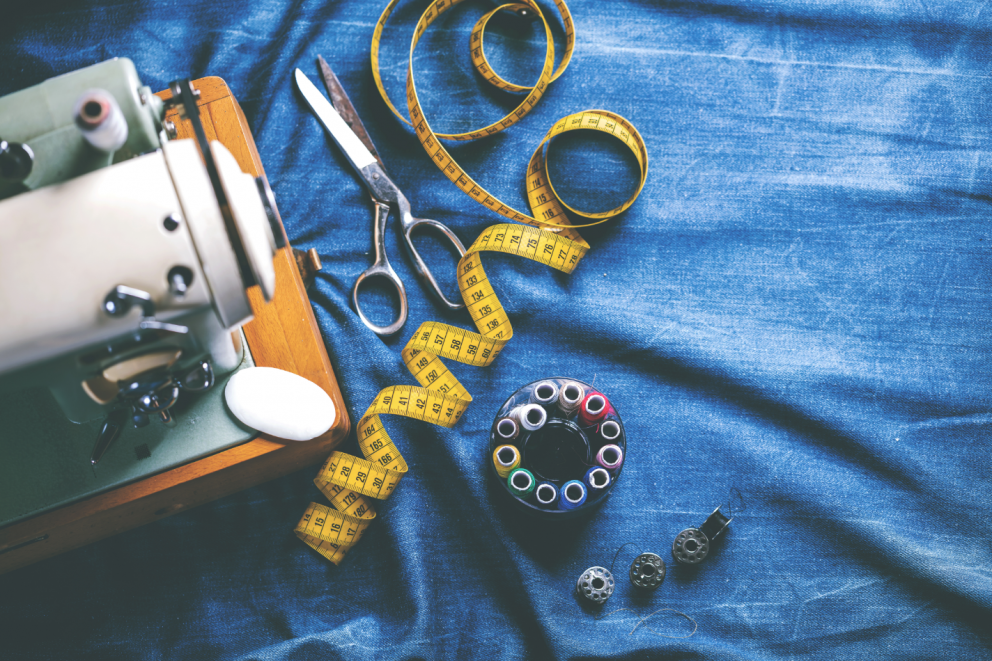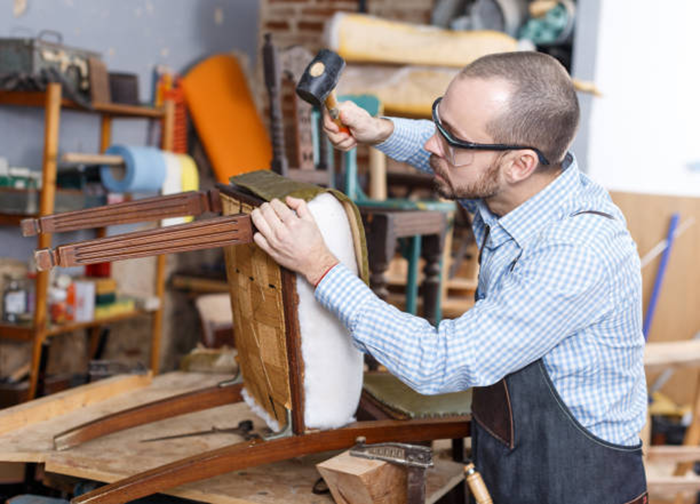 We Stand Behind Our Work
We're committed to setting new standards for customer service with everything we do for our customers. For this reason, we guarantee our workmanship and labor. Simply tell us what you have in mind and your surfaces will be soon be looking like new.
A-1 Foam & Upholstery is pleased to be a member of the Professional Upholstery Associations of MN (PUAM). We provide pick-up service in Bloomington along with convenient local delivery. Call today for more information on our residential and retail upholstery services and products.
Our experienced sales consultants will assist you with any questions regarding foam, upholstery, fabric or specialized projects. We encourage you to call or stop in to our Bloomington, MN location for all your foam and upholstery needs.
Workmanship and labor is guaranteed. Not all foam products have warranty.